JAN 04, 2023
KNOCK KNOCK, WHO's THERE?
First, a very happy new year to you all. After more than a year of brainstorming, writing, pre-producing and recording, and all the ups and downs you can imagine, I'm happy to say that the new album, The Wolf is at our door, is completed. 
Our deepest gratitude to the crew in Australia, Simon & Alan, also Wynja at River studios in the Netherlands and Niko at Rhythm studios in the South of France, we could not have done it without your help. 
Exclusive to this newsletter, there is a link down below so you can hear samples of all the tracks in the album. We're still waiting on the final mastering, but you should get the idea...here's the official press release coming out shortly: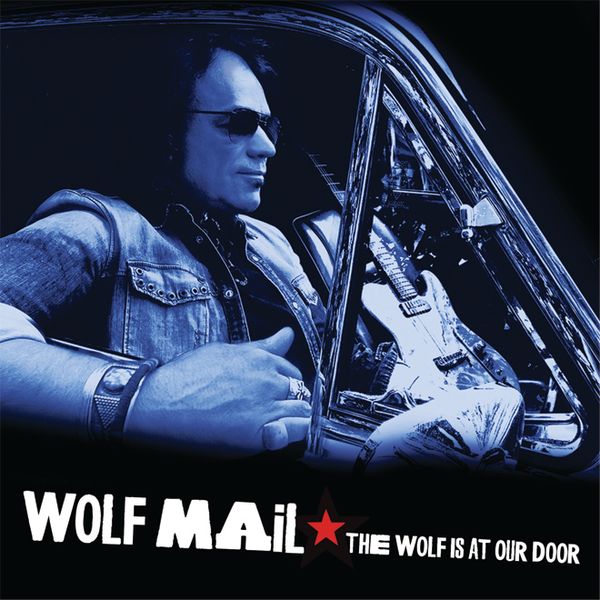 Photo by Andy Postle
Celebrated Electric Blues guitarist and singer-songwriter, Wolf Mail, announces his highly anticipated new studio album "The Wolf is at our door." This is the 7th studio release for the Canadian native, following on from his 2017 DVD/live recording in Norway "Oseana Auditorium." 
"The Wolf is at our door" will be available March 17 as digital, CD and limited-edition LP vinyl.  The album will be released by Kobalt Music Group and distributed worldwide by Sony Music. "The Wolf is at our door" has 9 brand new songs that were written and recorded between 2021 and 2022. 
Click below to hear samples of the entire album: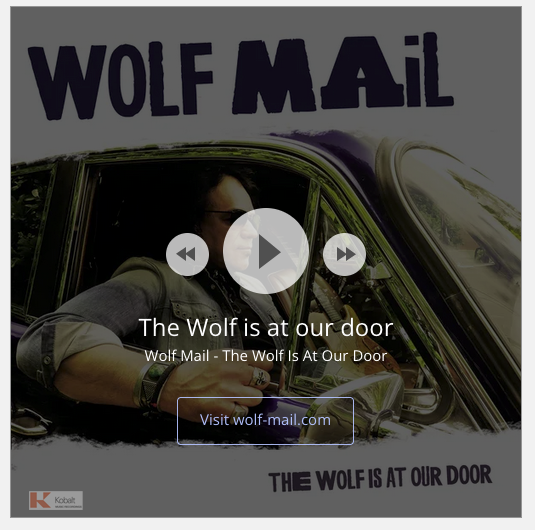 Pre-production was undertaken at Golden Retriever Studios in Sydney by Simon Berckelman (Lime Cordiale, Courtney Barnett) with overdubs at River Studios in Alkmaar, Netherlands. Drums and percussions were recorded by Niko Sarran at Rhythm Studios in the South of France.  
For two decades with unyielding dedication, "the master of the telecaster" (Player Magazine Japan) traveled the world, performing hundreds of shows per year as a headliner from Australia to the US, Europe and Japan. The road may have been long and winding for the iconic artist, but years of perseverance and dedication seem to have finally paid off and can now be heard on his latest recording.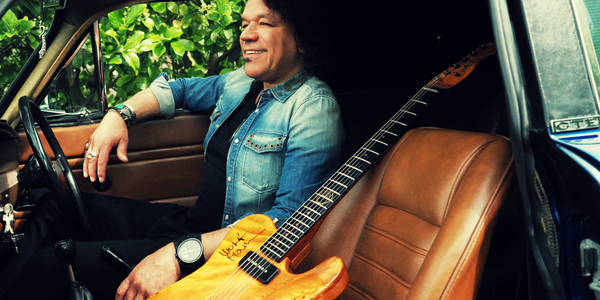 Photo by Andy Postle
A new video is in the works. Filmed in the streets of Barcelona, Spain, it features a classical ballerina and will coincide with the release of the album.
PRESS
"The Wolf is at our door" redefines the meaning of contemporary blues, a transitional album beyond expectations" (Music connection). 
"Fans are expected to hear a stellar collection of brilliantly written songs. "When I'm gone" is an instant classic, a sensational Americana/soul composition" (Sydney Herald). 
"A remarkable display of contemporary electric blues! Wolf's trademark raspy, soulful drenched voice at its best with brilliant, heartfelt and sensitive guitar playing" (Los Angeles Weekly). 
Exclusive LP black vinyl packaged in gatefold jacket featuring 9 brand new tracks. Special unreleased bonus track added to vinyl release.
The Mark Gilbert guitar ambassador is set to hit the road at the end of 2023. Stay tuned for the announcement of tour dates.
Connect with us!
Wolf Mail plays Mark Gilbert guitars Australia
SEPT 16, 2022
FINISHING UP TOUCHES TO THE NEW ALBUM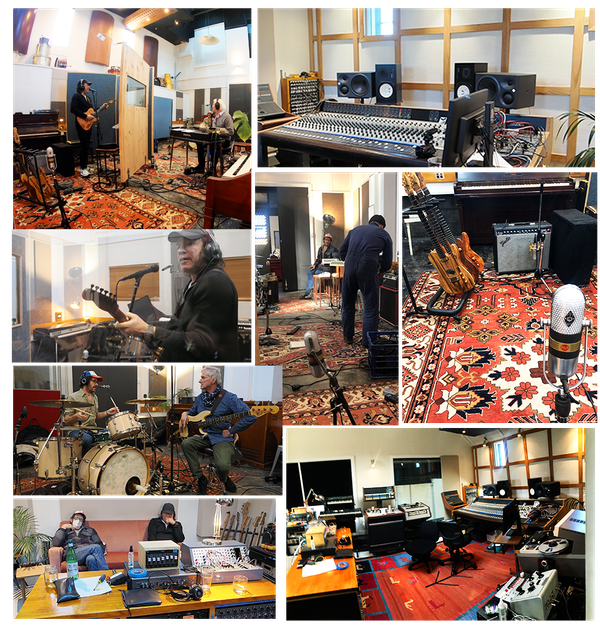 We are in the final stages of completing the new album "The Wolf is at our door".  
Watch below this feature video footage capturing a glimpse of the recording/production process with one of the new track "Just in time"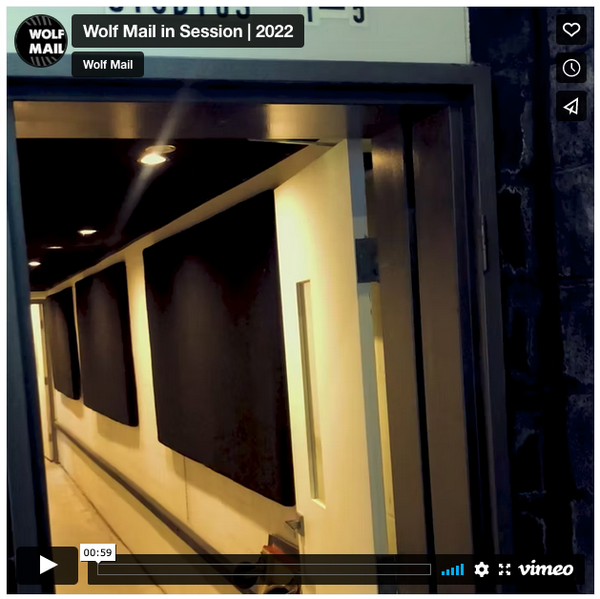 Track listing
Albert's theme (W.Mail)
Just in time (W.Mail)
The Wolf is at our door (W.Mail)
Loner (Jones-Mail)
Like a road (A.King)
Arlene (W.Mail)
Life (C.Russell)
When I'm gone (W.Mail)
Bad as blues (W.Mail)
Changes (W.Mail/J.Blaauw)
*****************************
Updated release date for  "The Wolf is at our door"
is November 27, 2022 on Kobalt/Sony Music.
WOLF IN THE STUDIO RECORDING NEW ALBUM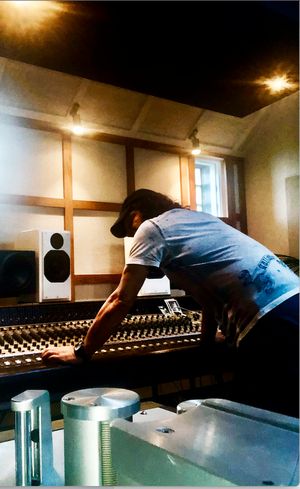 Wolf is currently in the studio in Sydney, Australia working on his highly anticipated new release "The Wolf is at our door"
10 brand new tracks are in the works. "The material is a blend of classic organic Blues Roots with a contemporary approach in the sound production" says Wolf. "Having time off touring allowed us to spend more time on songwriting and fine- tuning" he adds. "The Wolf is at our door" is set for release September 07, 2022 on Kobalt/Sony Music.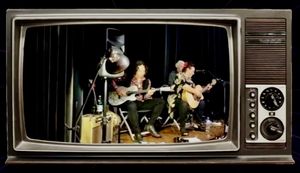 In other news, Wolf & Milena are releasing a new video for their rendition of the Van Morrison classic "Into the mystic".
Footage was compiled from previous travels and international touring. It salutes all the dedicated fans and working crew they have encountered along the way. Stay tuned...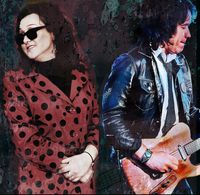 CLICK HERE TO CLAIM YOUR FREE  "INTO THE MYSTIC" AUDIO DOWNLOAD
---
SOUTH AMERICAN TOUR UPDATE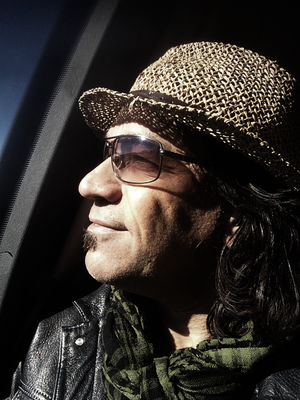 Due to unfortunate and recent virus-related issues and health restrictions, we have made the difficult decision to postpone the upcoming South American tour. The 7 dates mini tour of South America was scheduled to begin Feb 2nd in Escobar city, Argentina with 4 additional dates there and featured 2 stops in Chile including Santiago and Conception city.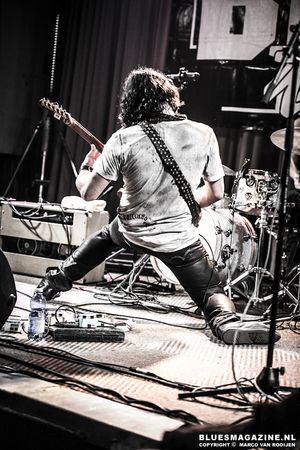 "I have been waiting a long time to tour this part of the world, so it is disappointing to say the least to have to postpone this"
"My apologies to our fans and friends down there, thank you so much for all your efforts in putting this tour together".
The shows have been tentatively rescheduled to November of this year.
We will be back shortly with a more positive update on the new album. Stay tuned...
---
HAPPY HOLIDAYS
First of all I would like to wish you all the very best for 2022.
May it be a year of peace, health and success for you.
I'm still working on the pre-production of my new album "The Wolf is at the door" and will be entering the studio shortly to start tracking.
I will be recording 10 brand new songs.
In the meantime, I thought I'd  give you something to chew on until I can deliver.
"Ain't gonna let your love"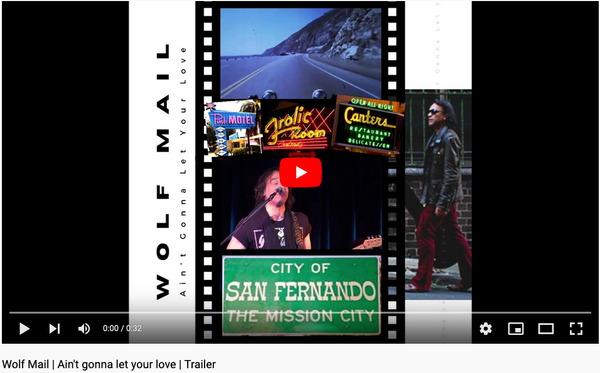 This track has not been released yet and will not appear on my new album.
You can get the audio right here by clicking on this link. It will only be active for a limited time.
Click here to download "Ain't gonna let your love"
FEATURE SHORT FILM ABOUT THE L.A MUSIC SCENE IN THE 70's
"Ain't gonna let your love" will be part of a short film about the life, struggles and successes of musicians making the move to Tinseltown.
This song contains an extra shot of Rock 'N Roll and aficionados will probably recognize that.
"Ain't gonna let your love" is a track about my uncanny love affair with Los Angeles.
It all started after looking at the back of a LP of one of my favorite artist and noticing a name and address " Warner Bros Records, Burbank, CA. 
That's  when I got myself a one way ticket from Montreal to California.
After a 6 day non stop bus ride I arrived in L.A.
I was a  teenager, armed with a guitar and a few dollars to my name, that's when it all began.
To be continued...